There was a record number of applicants for the 2019 Miss Tiffany's Universe contest as they lifted the usual 1000 Baht entry fee.
There were approximately 250 lb applicants (along with around 150-200 supporters) making for over 400 lbs at the Central World ground floor on June 1, 2019. They spent the whole day to narrow the field down to the 32 contestants who will compete for the crown. The format remains similar to the previous years, with reality show format divided into 2 teams with activities that lead to the finals night. Two or so will be eliminated along the way.
Here are a few videos - the first from Nisamanee Nutt - who has sponsored a prize of 50,000 Baht for a Miss Pherone award and she claims to have paid a million baht to be a sponsor - which may be true as they lifted the entrance fee this year. If all sponsors paid that level of support.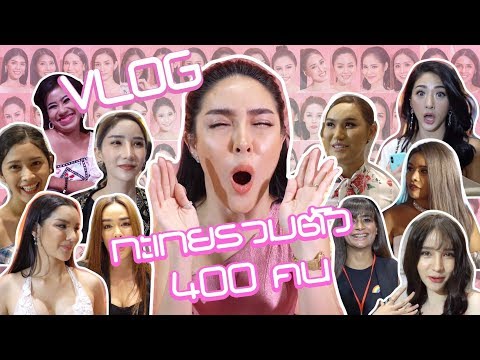 Next is a long video with a selection of the 250 applicants going through the screening process. There are a number of beautiful applicants this year - which I think cements Thailand's standing of having the most beautiful lbs.
For those who want to see the final 32 here's the last video
There will be a number of promotional activities you can check for at
Miss Tiffany Universe
and also
Miss Tiffany's Universe Facebook
If you are in Bangkok of Pattaya during these activities, some of them are open to the public so you can have the chance to see some of the most beautiful lbs in Thailand.