More information to follow but the Areca Lodge, our hosting venue, is booked for Saturday 21st November 2020.
5 Teams.
Artwork completed for Posters and Tickets.
Tickets should be on sale from early April from participating venues.
There are 2 compilation videos worth viewing:
1st is a short 2 minute video detailing what we have all achieved over the last 7 years -
Thank You Very Much
Sadly 'Kev in Thailand', who gives the dialogue at the end, is terminally ill back in the UK.
He really could not finish his commentary - that is the spirit of LBWVB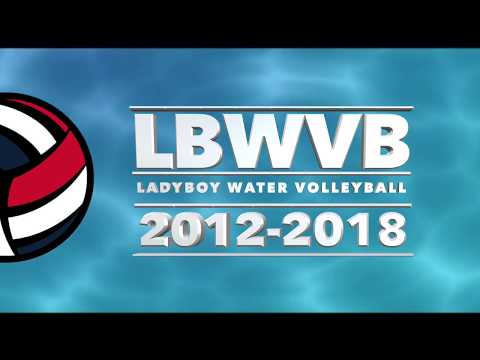 2nd is a 20 minute video which is a compilation of videos from each year since 2012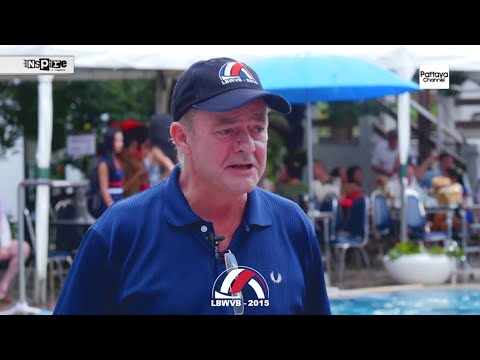 Hoping we can count again on the good and generous nature of this forum - thanks.
It is all about:
Fun
Charity
Promoting LBs in a positive way
Tony
Poster/Ticket artwork
LBWVB2020-POSTER-rev4.jpeg