I know that building. The first time we went their in 2015 there was a huge poster promoting the 'Red Foo' show they were having.
Every time we walked by there all week they were shoving Red Foo flyers in our faces.
Red foo was very popular at the time.
The first video seemed especially popular in Thailand.
He reminds me of a hip hop Weird Al.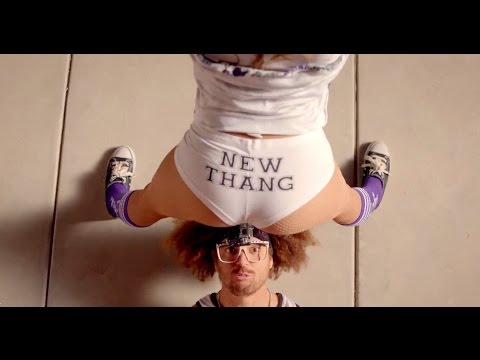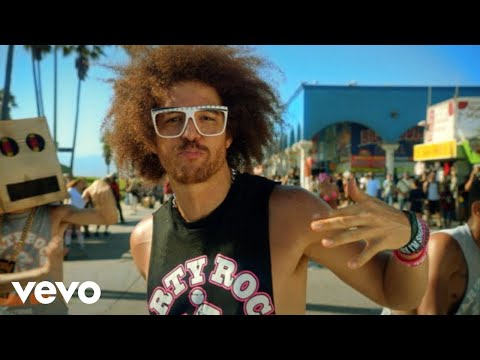 maxresdefault.jpg